Protecting

You & Your Family Since 1979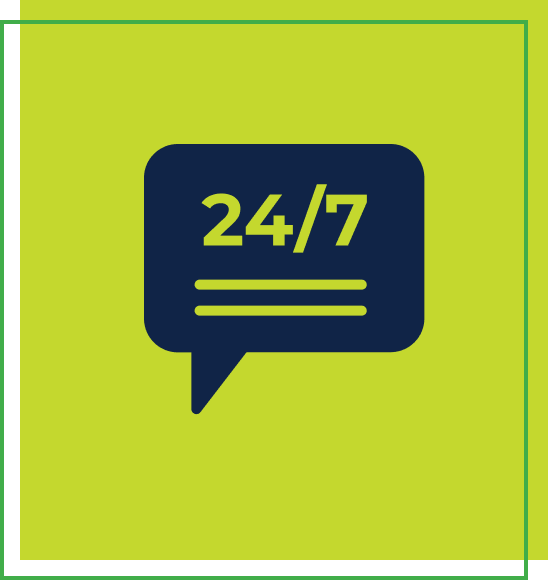 We know you have a busy schedule and we are available at your convenience.
Personal injury is personal. We're here to listen, advise, and support you.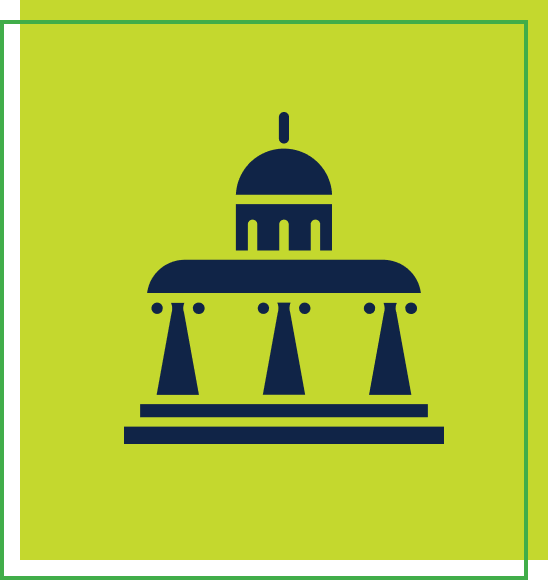 You only have one shot at compensation. Your team of attorneys knows how to win.
You pay nothing unless we win. You will never pay out-of-pocket for our services.
Against Hospital: Brain Injury sustained while a patient in the emergency room
$5,000,000
Settlement


Medical Malpractice
Rear end collision by a moving truck, resulted in herniated disc and extended pain management to deal with the injuries
$3,400,000
Verdict


Truck Accident
Pleasure boat collision with a barge
$3,300,000
Verdict


Maritime Case
Farah & Farah was built on the trust of our clients and we are determined to keep earning that trust one case at a time. It's our mission to treat everyone with dignity and respect no matter how big or small a case may be. Our Florida personal injury attorneys and Georgia personal injury attorneys are dedicated to treating each case with the same set of principles because to you, it's your big case. Since it means everything to you, it means everything to us.
We have locations throughout Florida and Georgia – call 24/7 to set up a free consultation.
You will receive a team of attorneys to work on your case at Farah & Farah because here, it's all about you. We have the financial resources and the legal firepower to stand up to the insurance companies and corporations to get you the justice you deserve. Dealing with the aftermath of an accident is unfamiliar and overwhelming. You may feel lost or don't know what to do. You may just need someone to talk to that cares enough to listen and make suggestions about moving forward. That's who we are.
If you or a loved one have been involved in an accident, Farah & Farah understands exactly what you're going through. The aftermath of a serious injury can be extremely difficult. We'll help you find answers in an uncertain time and the goal is to provide you with the financial support that you and your family need to return to a comfortable everyday life.
Farah & Farah has helped clients recover from car accidents and other injuries since 1979. Our experienced personal injury lawyers are intimately familiar with the processes and best practices for producing positive results for your personal injury claim. Best of all, we do not charge any fees unless we win your case.
What to Expect From Our Attorneys
If you choose Farah & Farah, our promise to you is that we will take care of every aspect of your case. All you need to do is focus on your treatment and getting better. Our expert team of attorneys and staff will:
WE TAKE THE FINANCIAL RISK, NOT YOU
If we don't win your case, you don't owe us a cent.
What is Unique About Personal Injury Law?
Personal injury law is an area of law that allows you to go up against a large corporation or insurance company and have a chance of getting justice, even if you can't. This is made possible through the contingency fee contract. We believe in the contingency fee system because it allows everyone equal access to the justice system – regardless of how big the defendant is.
Our injury lawyers have the ability and the financial resources to take on these large corporations. If they do not pay a fair amount for your claim, our attorneys will not hesitate to take them to court on your behalf. We level the playing field, so you don't have to face them alone.
Why Should I Hire a Personal Injury Attorney?
Hiring a personal injury attorney to manage your case gives you a partner throughout the process who's continually working with your best interests in mind. We'll not only advise you on the proper course of action but tirelessly work toward getting you the greatest outcome possible for your case.

Working with a personal injury lawyer can mean a higher chance for success for your case and even a larger settlement than you might earn on your own.
When Farah & Farah represents you, we invest our own money in you and your case. There are no out-of-pocket fees for our services. If we don't win, you don't pay us. It's that simple.
Handling Cases Throughout Florida & Georgia
Our injury attorneys understand that no two personal injury cases are the same. What you are going through is unique to you. No matter how you were injured, you can trust Farah & Farah to fight for your highest possible settlement or verdict. We have significant experience handling:
It is Important to Take Swift Action
There are set time frames you have to file a personal injury claim called a statute of limitations but it's important to act quickly. Accident scenes change quickly. Evidence may be lost or repaired if it's not gathered soon after the accident. Witnesses may forget valuable details about the accident. Surveillance footage may not be kept for long periods of time. Insurance companies are likely to send their own investigators to gather evidence. By working with Farah & Farah immediately after your accident, we will help you gather all the evidence needed for your case.
I cannot give enough praise and thanks to Farah & Farah
My attorney Joseph Presutti was excellent. Mr. Presutti took my case after another large Law Firm and Attorney sat on my case for over a year and then dropped me. That attorney said that I did not have a case. Mr. Presutti's faith in me and my case got me awarded a very large sum. I highly recommended Farah and Farah.
DANNY S.
I can't thank them or refer them enough!!!
These guys have such high rating for a reason. I received excellent service from multiple attorneys and paralegals. And the case outcome was actually even better than what I had hoped for. I can't thank them or refer them enough!!! Thank you again!
ROBERT J.
They went above and beyond for me
I would recommend Farah & Farah to anyone that needs representation. In my book they went above and beyond for me and that's all that matters. I'm even willing to say it in a commercial because you all have truly changed my life. My family and I thank you so much for all you have done.
Judy N.
Real Clients, Real Stories
At Farah & Farah, we understand that we work for you – the client. Your best interests are the only ones that matter to us. We are honored that so many people have trusted us with the most important legal matter in their lives and we do not take that responsibility lightly. We've been protecting people and their families for 40 years and have made recoveries in excess over $2 billion.
Contact Farah & Farah Today for a Free Consultation
If you were seriously injured in an accident, you probably have questions. We can provide the answers, support and representation you deserve. Call (877) 245-6707 for a free consultation. The best time to contact us is right now. We're available 24/7 to take your call.
Farah & Farah is committed to impacting positive change in our communities. Through our partnerships with different local organizations, we champion causes that transform students into community leaders, advocate for the rights of individuals living with disabilities, and support homeless veterans. We protect families by keeping the roads safe, and equipping children with free helmets. We're here for you. Here for good.