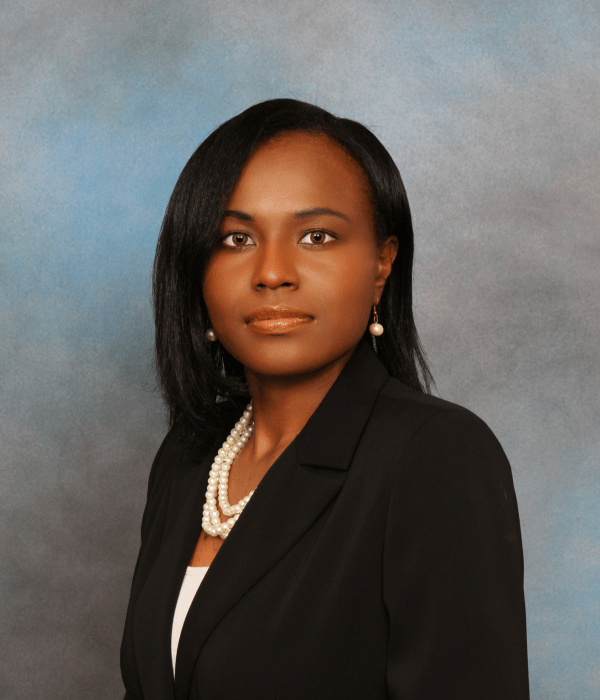 Courtney Gilchrist
Attorney
Courtney Nichole Gilchrist graduated Magna Cum Laude from Savannah State University with a Bachelor's Degree in Criminal Justice. She is a native of McCormick, South Carolina but was raised in Lawrenceville, Georgia. She is the eldest daughter of Melisa Gilchrist and Andy O'Neal.
Ms. Gilchrist received her law degree from Florida Coastal School of Law, where she was a member of the Phi Delta Phi Law Fraternity, Moot Court Honor Board Team, Internal Vice President for Florida Coastal School of Law Student Bar Association, and Undergraduate Chair for the Black Law Student Association.
Throughout the years, Ms. Gilchrist has served Florida, Georgia, and South Carolina communities as an advocate for social justice. She has implemented superior endeavors positioned upon scholarship, public service, equality, unity, justice, health, and wellness. Immediately following law school, Ms. Gilchrist joined a Law Firm in Beaufort, South Carolina as a law clerk and shortly after became the Civil Litigation Department Chair.
Ms. Gilchrist recently joined our team as an Associate Attorney for Farah & Farah Brunswick Office. She is a licensed attorney for Georgia and South Carolina, as well as a member of Delta Sigma Theta Sorority, Incorporated, American Bar Association, and a mentor for at-risk youth. Outside the firm, Ms. Gilchrist is a motivational speaker that encourages people on the importance of quality education, trade experiences, investing in their communities and molding future leaders.
Education
Savannah State University with a Bachelor's Degree in Criminal Justice
Florida Coastal School of Law